150 humans rated this product
Have this wrapped for only CHF 3.85.
Flintstone Frames plants a tree for each product purchased in an area where it's needed most. However, we encourage you to further support reforestation.
Trees are responsible for many beneficial processes and outcomes. Most importantly, forests filter the air and store water, and at the same time - prevent from floods landslides. Forests are also natural habitats for thousands of species - both flora and fauna. Trees have also a great impact on the social perspective. Industries related to forests create jobs, while forests themselves help in stress reduction and regaining health for patients in hospitals.
We'll provide a certificate for each tree planted.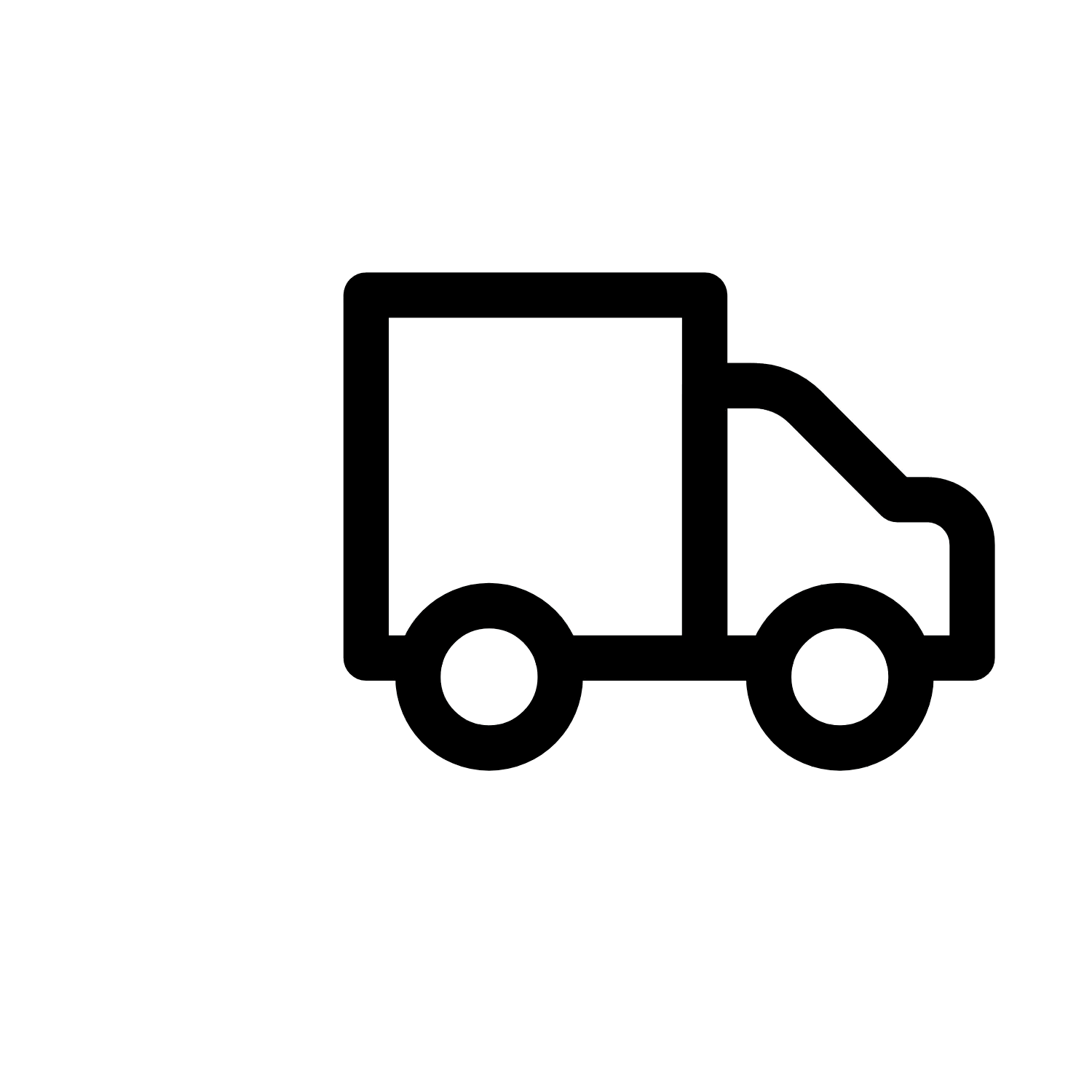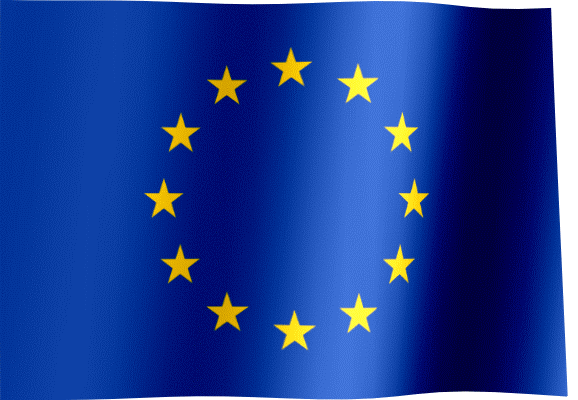 Excludes production time.
Eligible for Click & Collect
Important Remark




While the design will be similar to that shown in pictures, each product is handmade and completely unique. Its actual appearance may differ slightly.
Verified reviews from real human customers
This product is pining for its first review.