COLLECTIONS: Autumn Essentials, Rustîka, Präga & More - Shop Collections
1 Product = 1 tree planted
Remember the magic moments in life in photo, what better to pair with than these stunning barn wood frames.
Reclaimers Disclaimer




While the design will be similar to that shown in pictures, each product is handmade and completely unique. Its actual appearance may differ slightly.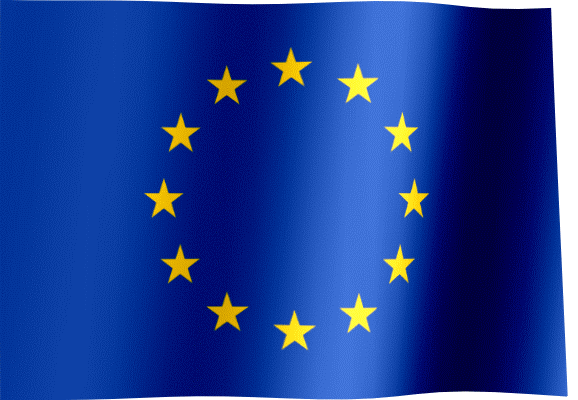 Eligible for

Click & Collect
Verified reviews from real human customers
This product is pining for its first review.
My biggest issue was how long I had to wait for this beauty due to the postal service. It's obvious a lot of love and care went into making and packaging. I love the rustic feel - absolutely gorgeous! I've now changed my mind and need to find a picture worthy of this frame
Awesome colour and well crafted. Well thought out packaging. Liked knowing how many trees were planted with my purchase:
Got this lovely handcrafted frame and I'm super happy they took the time to include my favourite photo in there. They even made sure I received it just in time for Valentine's Day which was highly appreciated. It was also nice to see 100% eco-friendly packaging! Thoughtfully-made and timeless - definitely recommend. I'm excited to see what else they'll be coming out with!