Flintstone Frames E-Gift Card
150 humans rated this product
Have this wrapped for only CHF 3.85.
Can't quite nail the right colour frame to suit that special someone? Fear not, our E-Gift cards are just the thing you're after then. Digitally redeemable, these cards are available in 30CHF, 60CHF, 90CHF and 120CHF.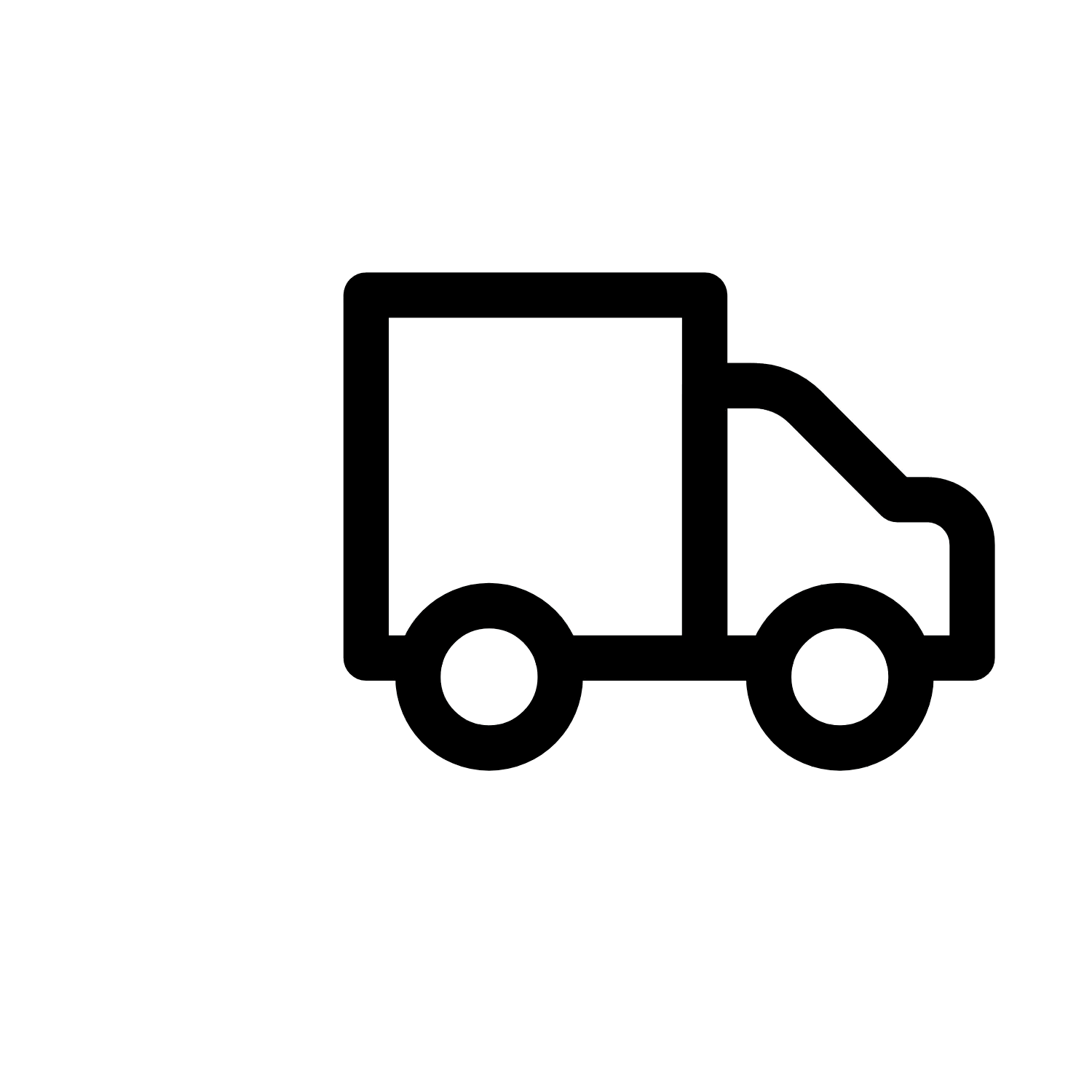 N/A - Electronic Delivery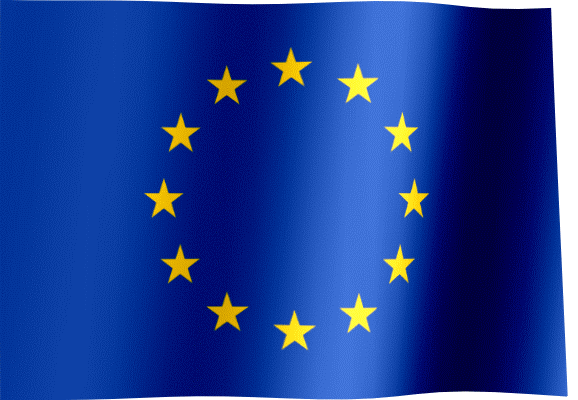 N/A - Electronic Delivery
Excludes production time.
Eligible for Click & Collect
Important Remark




While the design will be similar to that shown in pictures, each product is handmade and completely unique. Its actual appearance may differ slightly.
Verified reviews from real human customers
This product is pining for its first review.