Have this wrapped for only CHF 3.85.
Reclaimed Wood & Mirror Glass
This vibrant, eye-catching mirror is made from a throw out bed frame that was picked up off the side of the road.
Frame dimensions: 48 cm x 48 cm x 2.5 cm
Mirror dimensions: 20 cm x 20 cm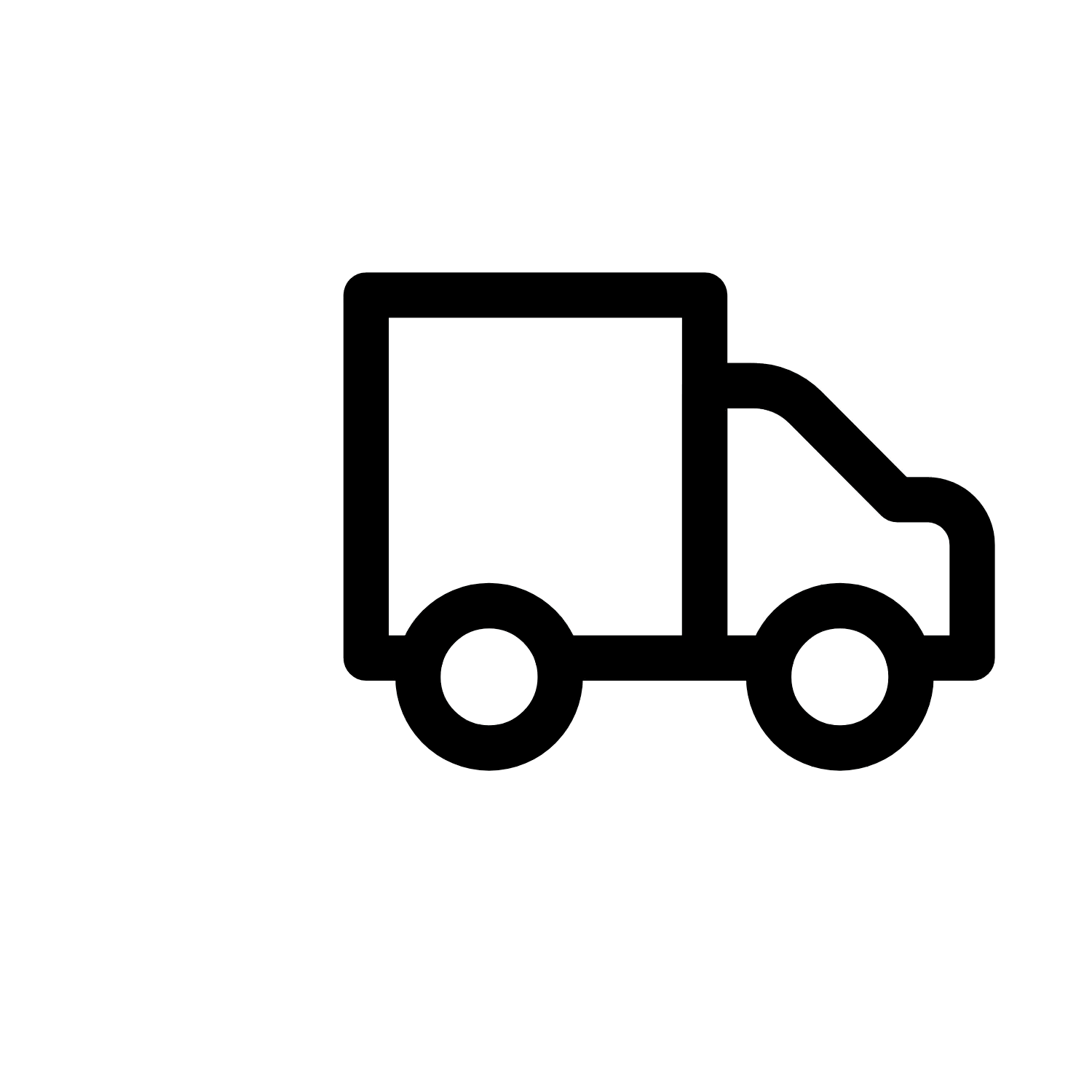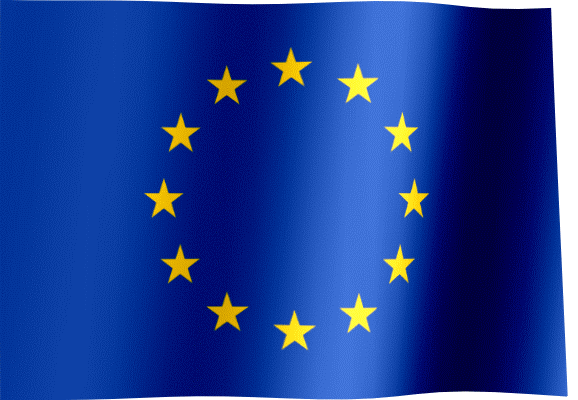 Excludes production time.
Eligible for Click & Collect
Important Remark




While the design will be similar to that shown in pictures, each product is handmade and completely unique. Its actual appearance may differ slightly.
Verified reviews from real human customers
This product is pining for its first review.