COLLECTIONS: Autumn Essentials, Rustîka, Präga & More - Shop Collections
Amazonia Rustic Farmhouse Frame
1 Product = 1 tree planted
The Amazonia Frame series is inspired by the simplistic beauty of rustic farmhouse surroundings. If you're looking to bring a touch of farm life into your home, look no further. Pair one of these beauties with a special photo or print.
Reclaimers Disclaimer




While the design will be similar to that shown in pictures, each product is handmade and completely unique. Its actual appearance may differ slightly.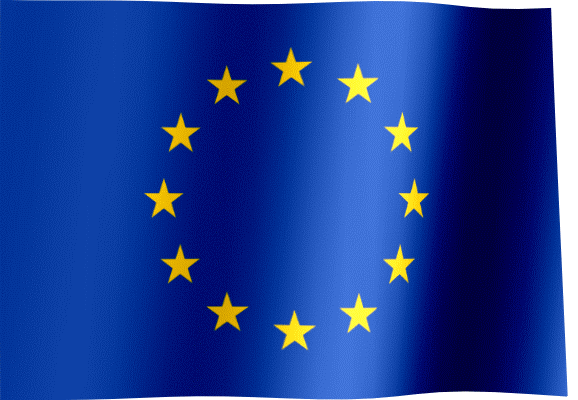 Eligible for

Click & Collect
Verified reviews from real human customers
This product is pining for its first review.